Are you looking for love in all the wrong places? Have you been swiping left and right on dating apps with no luck? Well, look no further! Once is here to save your romantic life. This app has a unique approach that sets it apart from other popular dating sites. But does it really work or is this just another failed attempt at finding true love online? Read our review of Once to find out!
Verdict
Once is like a breath of fresh air in the online dating world. It's not your typical swipe-happy app – it actually takes time to get to know someone before you start swiping away! With its unique daily match feature, Once gives users just one quality match per day so that they can take their time getting to know each other and build an authentic connection. Plus, with its intuitive design and helpful features such as icebreakers for conversations starters, I'm sure this will be my go-to dating app from now on!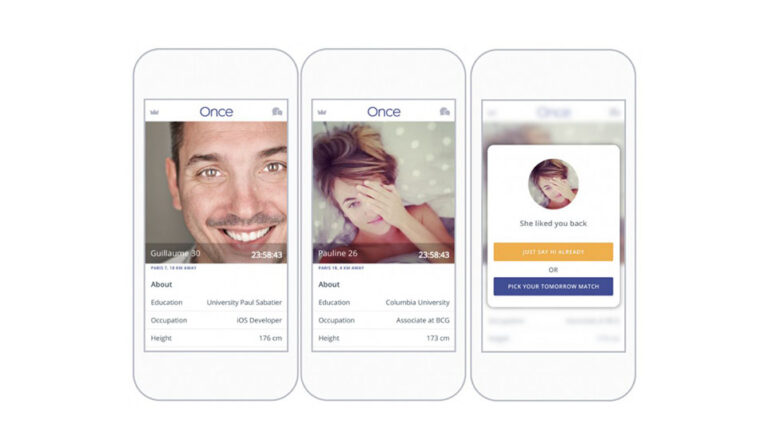 Once in 10 seconds
Once is a dating app that uses an AI-powered matchmaking algorithm to suggest one match per day.
The matching algorithm takes into account the user's preferences, interests, and location to find potential matches.
Once offers both free and premium subscriptions with different pricing options.
Premium subscriptions range from $14.99 for one month to $59.99 for six months.
Once does not have a website, only an app.
The pricing of Once is similar to other apps on the market.
Once ensures the privacy and security of its users by allowing them to remain anonymous until they are ready to reveal their identity.
Once also offers special features such as video chats and voice messages.
Users can also access additional filters and get more detailed information about their matches.
Once has a customer service team available 24/7 to answer any questions or concerns.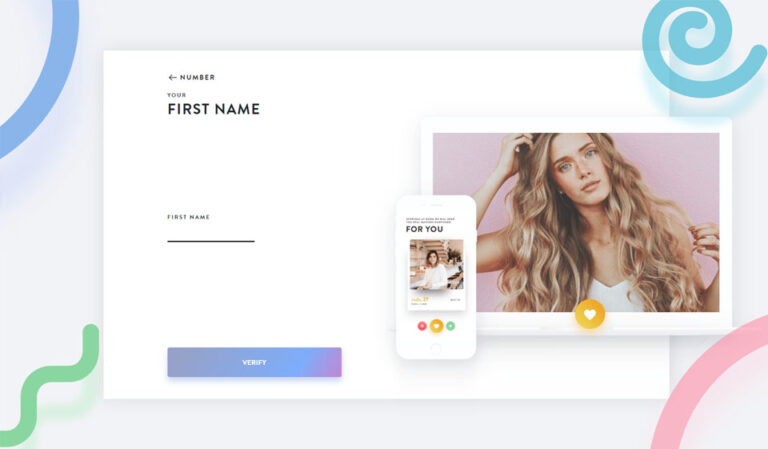 Pros & Cons
Pros
Once is great for finding someone who's compatible with you.
The app offers a unique, curated selection of potential matches every day.
You can get to know your match better through the conversation starters provided by the app.
It has an easy-to-use interface that makes it simple to find and connect with people quickly.
There are no swiping games or long questionnaires – just quality conversations!
Cons
Limited options for free users.
Some profiles may be inactive or fake.
Matching algorithm can take a while to get used to.
How we reviewed Once
As an online dating expert, I put a lot of effort into reviewing Once. To make sure my review was comprehensive and accurate, I tested both the free and paid versions of the app. Over several days (I sent over 100 messages in total), I used Once to get a feel for how it works – from creating profiles to messaging other users.
In addition to using the app myself, my team conducted extensive research on user reviews found across various platforms such as Reddit or Trustpilot. We also reached out directly with customer service representatives at least five times during our testing period in order to ensure that we had all relevant information about features like safety measures taken by this platform before publishing our review results. We even went so far as looking up court cases involving any legal disputes related to Once's services – just because we wanted readers who come across our reviews have access complete data points available when making their decision whether they should use this particular dating app or not!
At Online Dating Expert Reviews,we take pride in providing thorough yet unbiased assessments of different apps based on real-life experiences rather than simply relying on generic opinions which can be misleading at times. Our commitment towards delivering quality content sets us apart from other sites that don't offer such detailed analyses while still claiming expertise within this field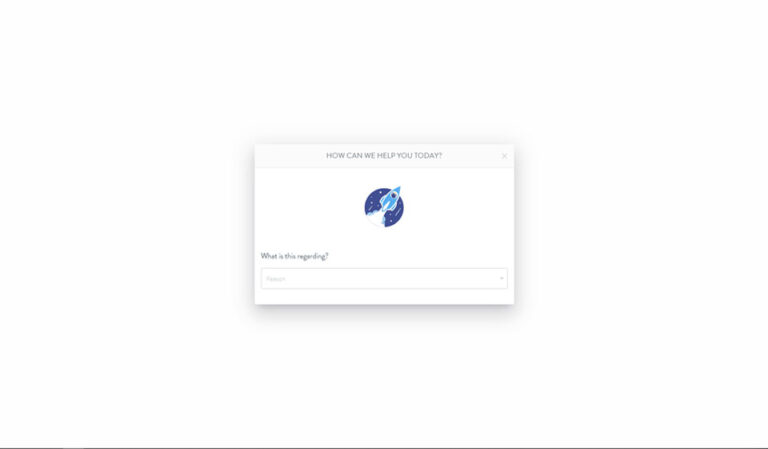 Website
Ah, Once. The dating app that's all the rage these days! But does it have a website version? Well, yes and no. Yes in the sense that there is an official site for Once – onceapp.co – but no in terms of what you can actually do on it since it only serves as a promotional platform for their mobile app rather than offering any real features or functions like other sites do (which I'll get to later).
So if you're looking to use your laptop or desktop computer instead of your phone when using this service then unfortunately you won't be able to make much use out of the website version at all… which kind of defeats its purpose really doesn't it? On top of that, they don't even provide links so users can download their app from here either; meaning people who visit will just leave disappointed with nothing more than some basic information about how great and innovative this service is supposed to be… oh well!
That being said though, let's take a look at what makes up most online dating websites nowadays shall we? Generally speaking such services offer several key features including user profiles where members can share personal details about themselves along with photos/videos etc., messaging systems so members can communicate privately amongst each other as well as public forums/chat rooms where discussions are held openly between multiple participants simultaneously – none which are available on Once's 'website'. In fact one could argue that having such options would give them an edge over competitors since not many apps allow access through computers yet alone feature interactive tools too boot…but alas they chose otherwise. Go figure right?!
All things considered however I guess there must be some sorta reason why they decided against developing something further beyond promoting their product via web-based mediums; maybe because resources were limited due possibly low funding levels perhaps?? Who knows!? What I DO know though is had they gone down this route then surely more folks would've been attracted by now given today's tech savvy society afterall…. Oh well c'est la vie eh!!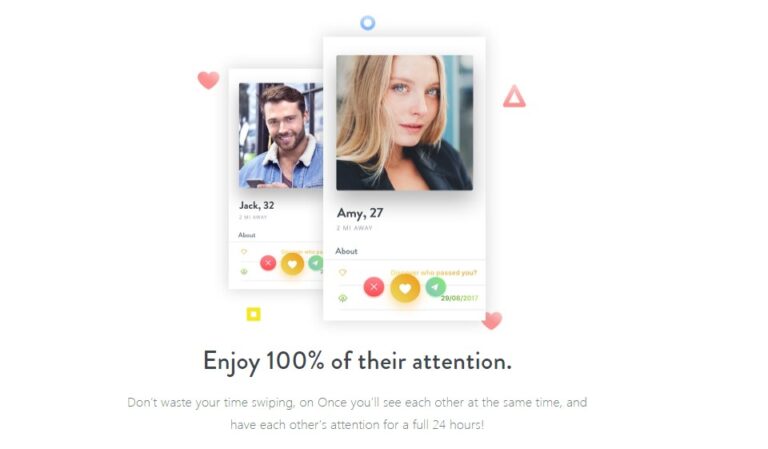 Help & Support
If you're looking for a dating app that offers top-notch support, then Once is the way to go. As someone who has used it myself and contacted their customer service team on multiple occasions, I can attest to how helpful they are. The response time was always within hours – which means no waiting around forever!
The first thing you should do if you need help with anything related to your account or experience using the app is check out their FAQ page. It's full of useful information about all sorts of topics like setting up an account, troubleshooting issues and more – so it's definitely worth taking a look at before contacting them directly via email or live chat (which they also offer).
Plus, when I did reach out for assistance in person (via both methods), not only were my questions answered quickly but accurately too! Their customer service reps really know what they're talking about – plus there was never any issue that couldn't be solved without some good old fashioned problem solving skills from both sides involved in the conversation. So even though once isn't exactly known as being 'the most tech savvy' dating platform available today – rest assured knowing that its friendly staff will have your back every step of the way whenever needed!
Overall, if having access to reliable support services matters just as much as finding love online does for ya'll Then don't hesitate: give Once a try now because this one won't letcha down when push comes ta shove 🙂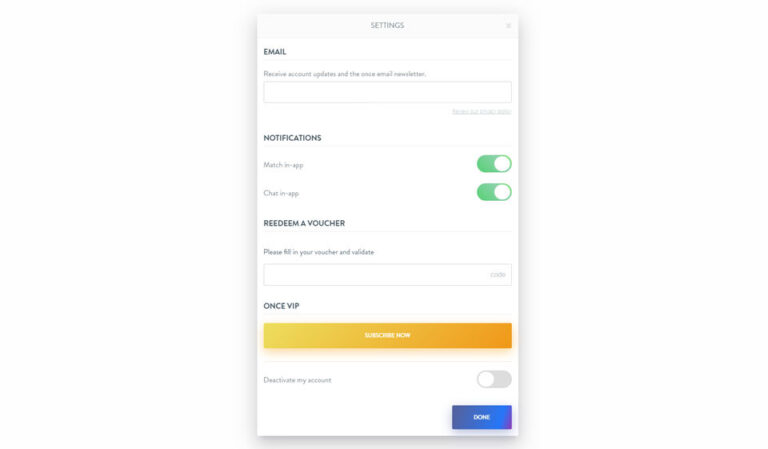 Signing up
Signing up for the Once dating app is a pretty straightforward process. To get started, you need to be at least 18 years old and have an Apple or Android device with internet access. The registration itself is free of charge – no hidden fees here!
Once you've got all that sorted out, it's time to download the app from either Google Play Store or App Store (depending on your device). After installation, open it up and hit "Create Account". You'll then be asked to provide some basic information about yourself such as name, age and gender – nothing too personal yet! Next step requires entering your email address so make sure you use one that actually works since they will send verification code there. Now comes the fun part: adding photos of yourself; this isn't mandatory but if ya wanna stand out from other singles in town – go ahead! Finally when everything looks good just click "Confirm" button which should appear after filling in all required fields properly (yes we know how hard can this sometimes be!). Voila – now you're ready for swiping away potential matches like crazy 😉
Requirements For Registration:
• Must Be At Least 18 Years Old • Have An Apple Or Android Device With Internet Access • Download The App From Either Google Play Store Or App Store Depending On Your Device • Provide Basic Information About Yourself Such As Name Age And Gender • Enter A Valid Email Address • Add Photos Of Yourself (Optional)
In order to register on Once, you will need:
A valid email address
A profile photo
A username and password
Your age
Your gender
Your location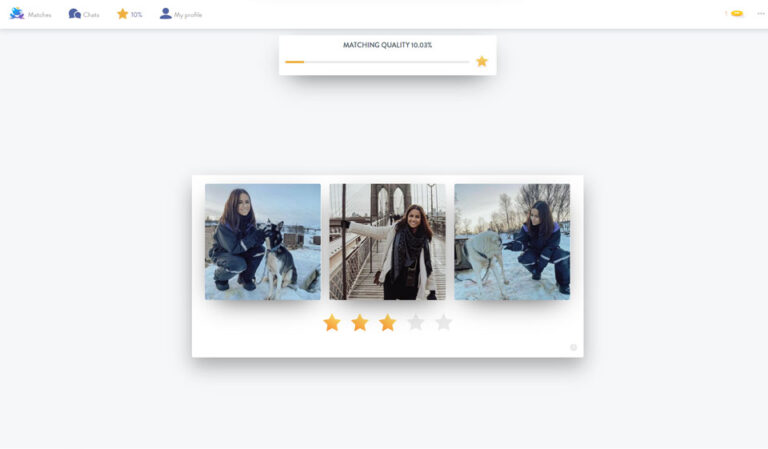 Security & Safety
When it comes to safety and security, Once is a bit of a letdown. This dating app has some serious issues when it comes to verifying users, fighting against bots and fake accounts, offering two-step verification options or manually reviewing photos. Ugh! It's really not great at all – in fact I'd go as far as saying that if you're looking for an online dating platform with good safety features then this isn't the one for you. For starters there doesn't seem to be any kind of user verification process which means anyone can sign up without having their identity checked out first – yikes! That's definitely not ideal if your priority is staying safe while using the service. And unfortunately things don't get much better from there either because they also don't appear to have any sort of system in place designed specifically for combating bots or fake accounts so again that could leave people vulnerable who are relying on them being able keep these kinds of malicious actors away from their experience on the site/app itself.
Plus even though many other services offer two-step authentication processes nowadays Once still hasn't implemented anything like this yet which makes me think twice about trusting them enough with my personal data (not cool!). On top of all that neither do they review profile pictures before allowing someone access into their network meaning potentially inappropriate images might slip through undetected – double ugh!!
Finally privacy wise too things aren't particularly reassuring either since although once does provide its own policy document outlining how exactly it collects stores and uses customer information I'm afraid none us can ever know what goes behind closed doors right? So overall unless something changes soon regarding its approach towards protecting customers Then I would strongly advise steering clear until further notice…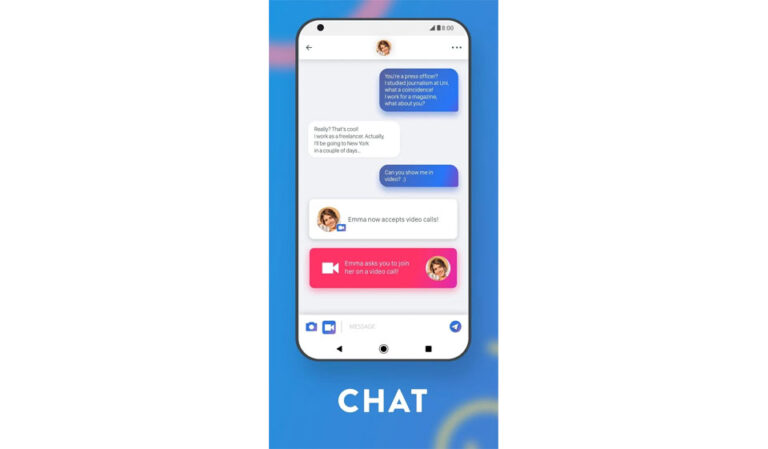 Pricing
Once is a great dating app that offers something for everyone, regardless of budget. It's free to use the basic features and you can upgrade to premium if you want access to more options. The prices are definitely competitive, so it won't break the bank if you decide to go with a paid subscription. Plus, there are some really cool benefits like being able to see who has already liked your profile before swiping!
The best part about Once is that they offer different levels of membership depending on what kind of experience you're looking for – from casual daters all the way up through serious relationships seekers – so no matter where in life or love someone may be at any given time, they'll find an option that fits their needs perfectly! And hey…it doesn't hurt having extra bells and whistles when trying out online dating either 😉
| Plan | Price | Features |
| --- | --- | --- |
| Free | $0 | Profile Creation, Matching, Messaging |
| Plus | $25 | Profile Boosts, Advanced Filtering, Incognito Mode |
| VIP | $50 | Unlimited Likes, Priority Visibility, Personal Concierge |
Similar Apps
Other dating apps that are similar to Once include Bumble, Tinder, and Hinge. These apps offer users the opportunity to connect with potential matches in a safe and secure environment.
Bumble
Tinder
Hinge
Coffee Meets Bagel
OKCupid
Best for
Best for people who are looking to meet someone special.
Best for those seeking a meaningful relationship.
Best for singles who want to find compatible matches quickly and easily.
Q&A
1. Is Once legit?
Yes, Once is legit! I've had a great experience with it so far and have been able to meet some really interesting people. It's definitely worth checking out if you're looking for an easy way to connect with other singles.
2. Is Once safe?
Yes, Once is a safe dating app. I have used it and found that all users are verified before they can start chatting with other members. The safety features also make sure you stay secure while using the app.
3. Is Once any good?
Yes, Once is great! It's easy to use and has a lot of potential matches. I've had some really good dates from it so far – definitely worth trying out if you're looking for something new in the dating app world.
4. How to cancel subscription on Once?
To cancel your subscription on Once, simply go to the settings page and select 'Cancel Subscription'. It's really easy to do and I've had a great experience with this app so far. Highly recommend it for anyone looking for an online dating service!